Transforming your inner visions onto canvas...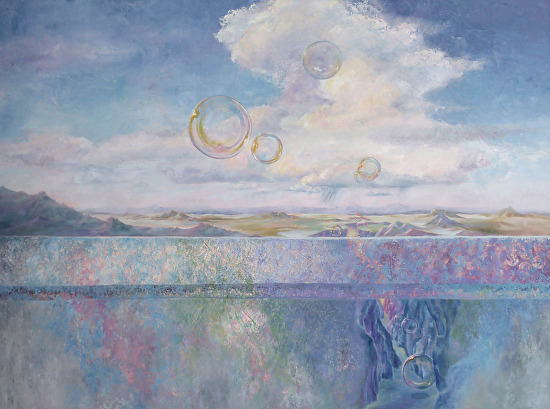 "Unearthing Dreams" was inspired by jaw surgery which opened my airway to allow for more air and better sleep. The landscape scene combines my experience hiking the mysterious Painted Mines of Colorado with all of its beauty and the intrigue of the potential below the surface.

What do you see in this painting? I would love to know how you respond to the realism combined with abstraction. How do you react to the surprises in the painting? To view "Unearthing Dreams," in a simulated living room, please visit this portfolio page.
---
"I love your colors!" is frequently what people say when they look at my paintings. Color is one of my specialties and I love it when my colors resonate with people. Our brains and our hearts respond to color in many dynamic ways.

Would you like your life to be infused with more beauty, color harmony and intrigue?
If so, you are welcome to peruse my work by clicking here. Enjoy finding an original piece that meets your artistic sensibilities and moves your spirit.
Artwork can be purchased directly from this web site or by contacting me at 719-510-0006 (MT).
It is a joy working with aesthetic oriented home/office owners who are ready to bring harmonious mystery into their living and work environments. Allow me to work with you to find the painting that will enrich your life and at a price that feels just right.
~~~~
You are invited to visit my Colorado Studio in
Black Forest (22miles north of Colorado Springs).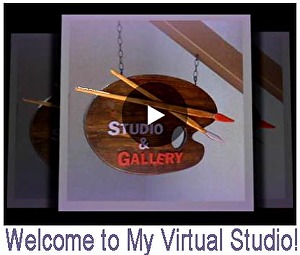 Please call 719-510-0006 for an appointment, to commission a painting or to inquire about my work and process.

Mailing Address: PO Box 88073, Black Forest, CO 80908